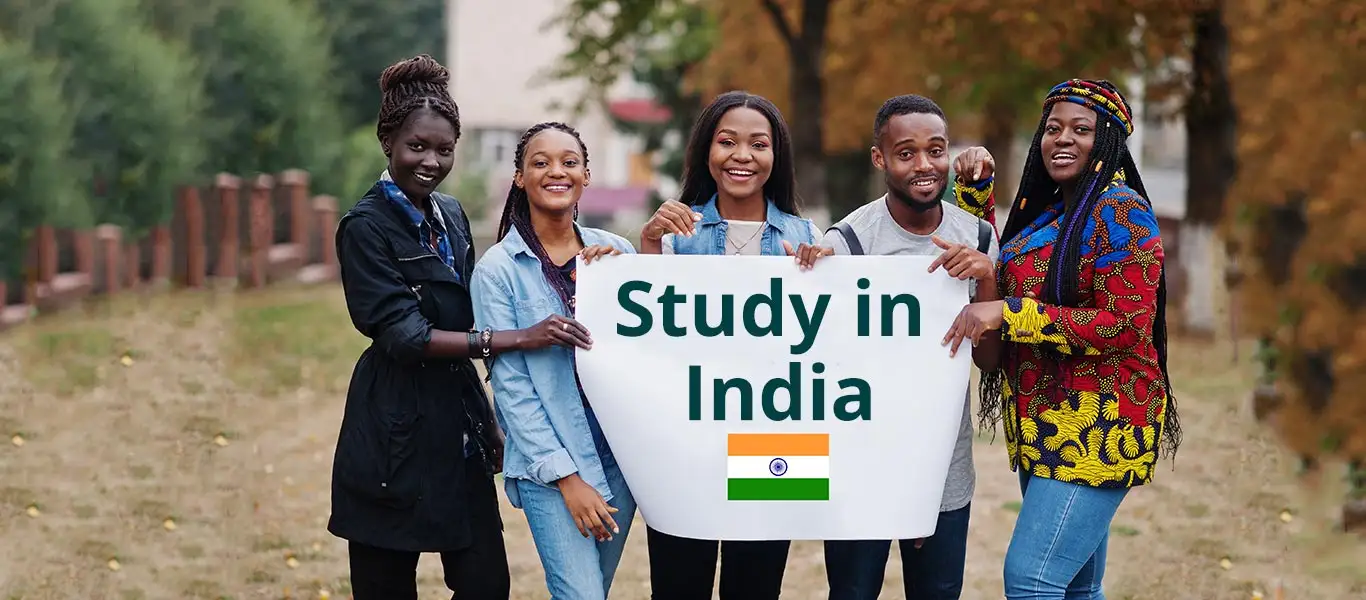 Student visas are granted to people who wish to come to India and study at an officially recognized educational institution.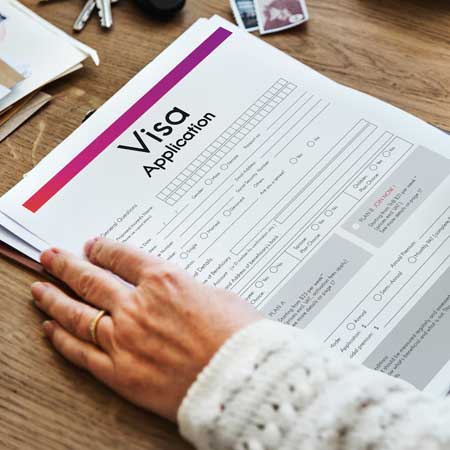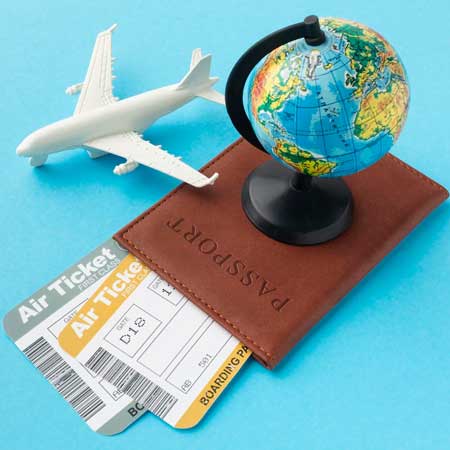 Student visas are issued for up to five years, depending on the duration of the course. They can also be extended in India.
Passengers having valid Student visa can enter India from any desired port of immigration check post (Airport, Seaport).